Office Knee: Knee Pain Without Injury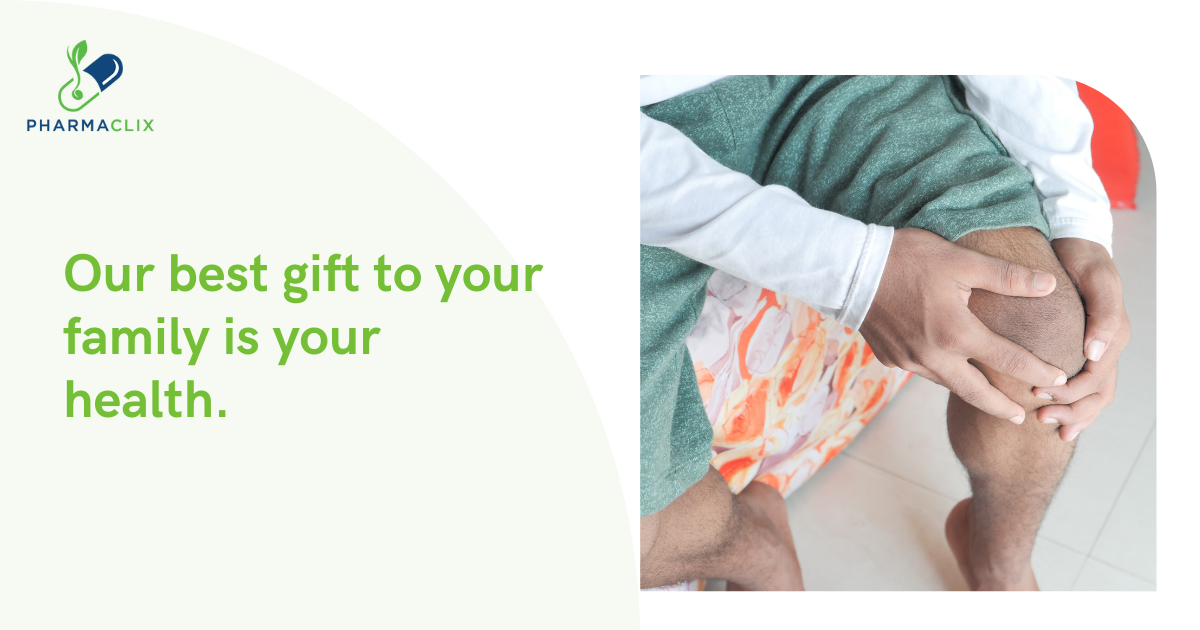 Knee Pain Without Injury
Knee pain is often associated with those who lead more active lifestyles, especially the joggers, runners and cyclists. This is why we often hear the term "runner's knee" for a reason. For some who may not have a very active lifestyle, you still need to take care of your knee because your knees carry so much of the body's weight and are used so frequently.
Do not be surprised that you suddenly experience knee pain, it can come from out of the blue or the pain is gradual. Nevertheless, knee pain without injury makes your job more difficult, it also impacts activities of daily living and can take a toll that goes far beyond joint pain.
What is Office Knee?
Many types of injuries can cause knee pain. Accidents, falls and sports accidents are some of the most common causes of knee injuries such as fractures, torn ligaments and sprains. Office knee can be caused by simply sitting still for too long. It can lead to knee pain and stiffness, staying in the wrong position for extended periods of time can be rough on the knees as well.
Causes of Office Knee
Office environments can be harder on the knees than we think. It may not seem like it, but sitting down all day is not suitable for the human body at all. Other causes that lead to knee pain:

Too much sitting – Your back and knees have to maintain a stressful position when you sit for too long. You'll experience pain due to inactivity. Muscles and tendons can become stiff and painful.

Injuries caused by kneeling – This kind of pain is associated with a type of bursitis. This occurs when small sacs of fluid become irritated and inflamed due to excessive kneeling.

Non-ergonomic furniture – If you are not using proper furniture, you may find yourself suffering from knee pain and stiffness from holding your body in an awkward position for extended periods of time.
Knee Pain Relief with Joint and Muscle Care
Besides lifestyle interventions, there are several treatment options for those who suffer from knee pain. MAYI Joint and Muscle Care is a powerful joint relief; a complete dietary supplement for joints;
it helps repair cartilage
boost joint mobility
increase joint flexibility
support joint structure
protect joint tissue
This amazing medicine is suitable for anyone with joint pain, joint inflammation or stiff joints; for men, women and seniors.
It is made from all natural ingredients. Its superior herb extracts such as tamarindus, curcuma, boswellia and piper nigrum help rebuild and maintain joint flexibility and ease discomforts that come with age, weight, or sports related stress.